Tulsa's 13th Ward Haunted Attraction Currently For Sale by Owner
Home » Blog » Oklahoma's Best Weekend Events, Oklahoma Haunt News
April 3, 2017 By Chelsea T.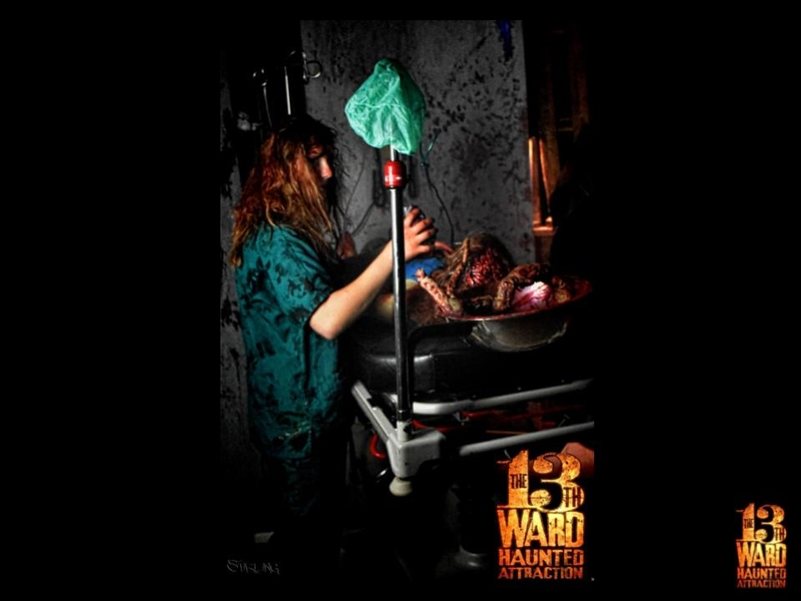 Photo by: The 13th Ward Haunted Attraction
The 13th Ward Haunted Attraction in Tulsa has delivered tons of terror to locals for years. The current owners have had a successful haunting history with 13th Ward, but due to a stroke, the owner is seeking a buyer for the turn-key medically themed haunt.
The 20,000 square foot location is up for sale, including all of its walls, decorations, animatronics, lighting, sound equipment, costumes, props and pneumatic effects, along with its e-commerce website and social media accounts.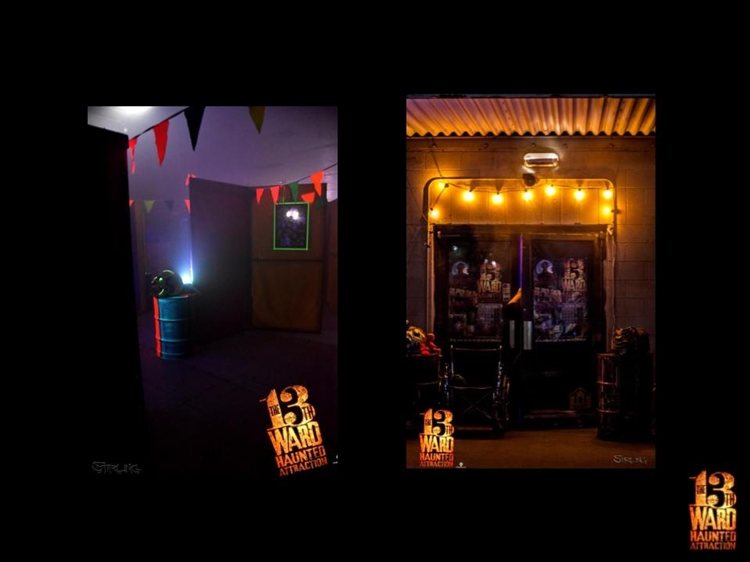 A turn-key medically themed haunted house, The 13th Ward Haunted Attraction has been extremely popular in Tulsa and features a majority of real props that come from former medical facilities, giving visitors a truly terrifying horror-hospital experience. These items were not only expensive, but difficult to acquire through the years.
Some of these props include IV poles, CPU's, health monitors, wheel chairs, doctor's office furniture, patient recovery beds and gurneys, and various other laboratory accessories. Along with these rare medical props, also for sale are chainsaws, boom sticks, clown horn-guns, oversized train horns, costumes and masks.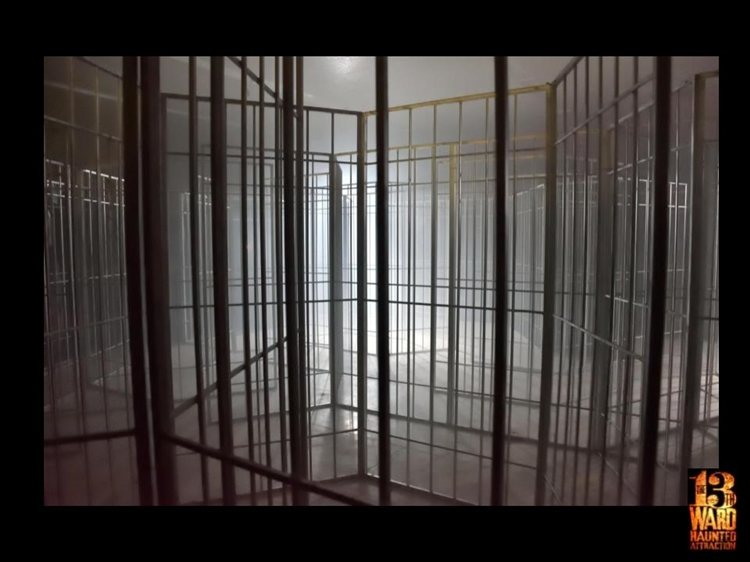 Along with the sale of the Haunted Attraction, buyers will also receive its wide inventory of steel framed walls wrapped in fire-proof black vinyl, wood framed hinged walls, a steel barred and framed 40' x 40' cage maze complete with strobes, live-action animatronics and pneumatics, a sound system, vortex tunnel, and custom pin-spot lighting.
All attraction assets are stored in three 40' full-size shipping containers and are available to be transported to buyer location. For inquiries, please email contact@the13thward.com or call 918-409-2331.
Additional photos of the Haunted Attraction below: