Eerie Stories Surrounding Oklahoma's Haunted Theaters
Home » Blog » Paranormal Headlines, Real Haunted Places
November 10, 2017 By Chelsea T.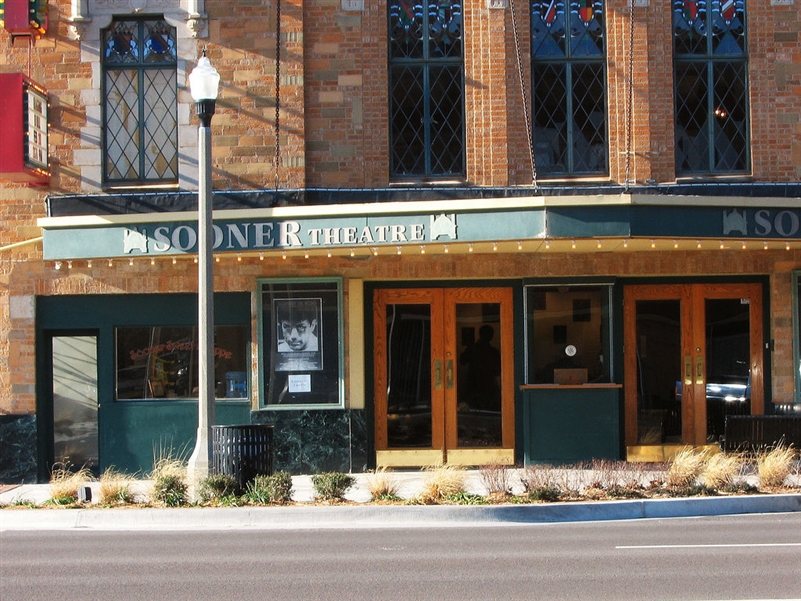 Photo by:
Michael via Flickr
Oklahoma is known for a lot of things, but did you know it was home to a number of haunted places with eerie ghost stories attached to them? One in particular being the theaters throughout the state. Check out some of the haunted theaters below, along with their haunting stories!
Brady Theater - Tulsa, OK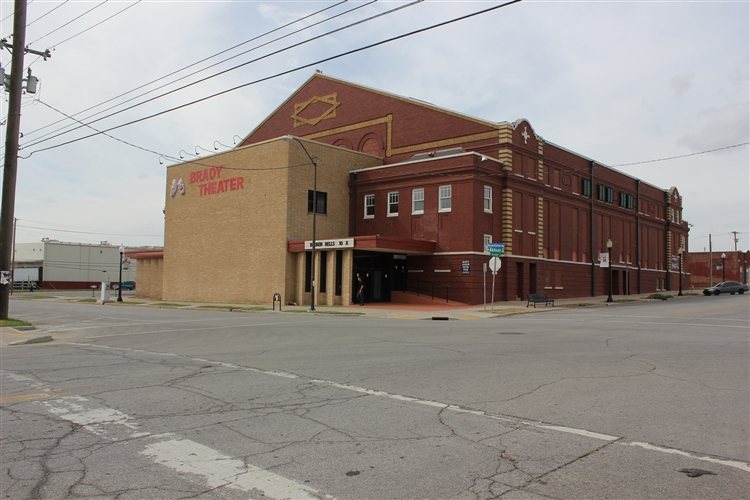 Photo by Nicolas Henderson via Flickr
Tulsa's Brady Theater and conventio hall dates back to 1914 and was remodeled in 1930 and 1952. The ghost of an opera singer is believed to linger here. Enrico Caruso performed here in 1920 and legends say he caught a cold that led to his death by pleurisy in 1921.
Historic Sooner Theater - Norman, OK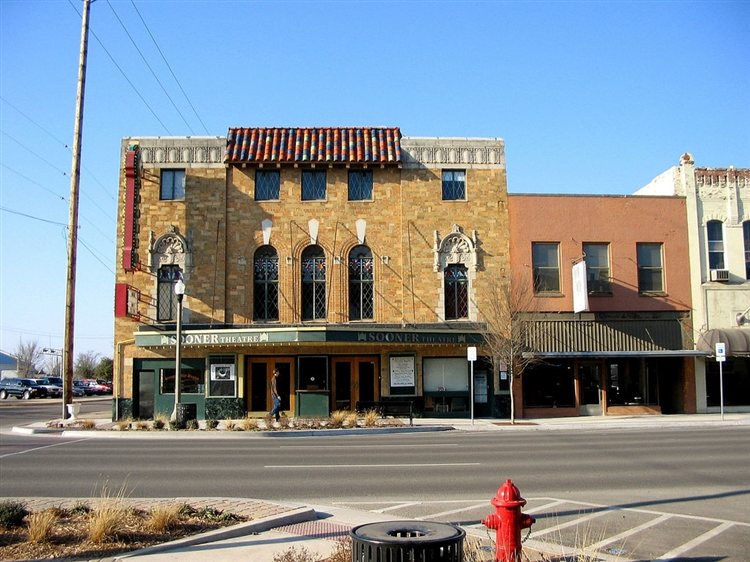 Photo by Michael via Flickr
This historic theater dates back to 1929 and is said to be haunted by a ghostly woman known as "The White Lady." Her apparition is that of an elegant woman wearing a white dress, and has been seen descending the main staircase. Other reports here include the sounds of a baby crying. The theater is also a stop on a local ghost tour.
Tulsa Spotlight Theatre - Tulsa, OK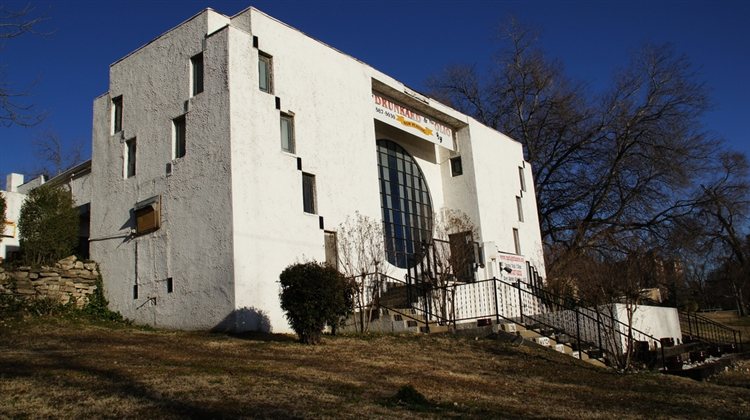 Photo by Rex Brown via Flickr
Located on Riverside Drive in Tulsa, this historic venue features long-running comedy dinner shows, plus jazz nights and a children's theater. Some Witnesses have reported hearing footsteps in the costume room on the second floor when they're alone and the basement is also said to be a bit creepy, with eerie scratch marks on the walls and the faint sound of phantom laughter.
Shawnee's Ritz Theater - Shawnee, OK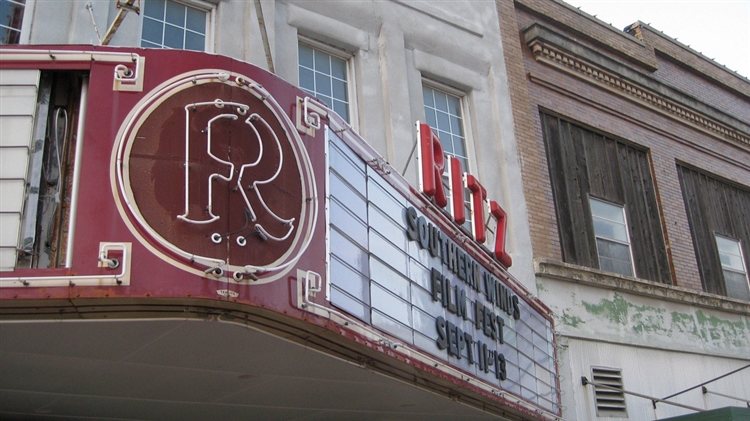 Photo by Brad Holt via Flickr
Shawnee's Ritz Theater is housed inside a building that dates back to the late 1800s. It received its name in the early 1920s and is rumored to be haunted by the ghost of Leo Montgomery, a 1900s projectionist who died of a heart attack during a film showing. Eerie reports here include unexplained voices and flickering lights, in which many believe are caused by Leo or other spirits that are said to reside here. Amelia is another ghost of the theater, stories say she died of pneumonia when the building operated as a boarding house.
Poncon Theatre - Ponca City, OK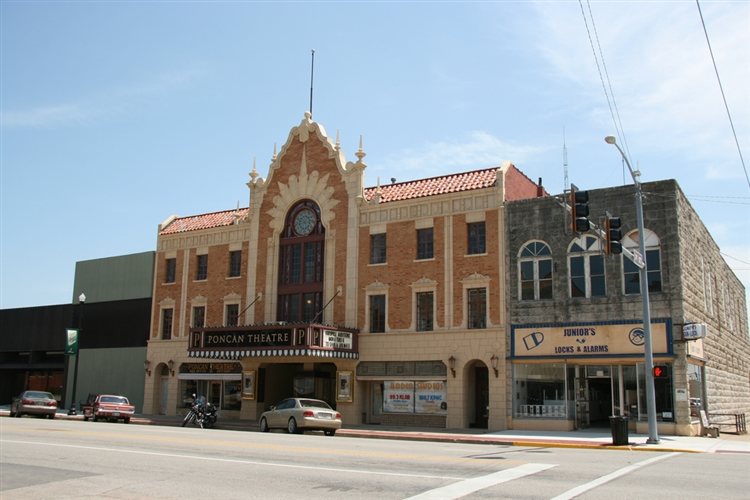 Photo by Travel Aficionado via Flickr
This theatre sits on E. Grand Avenue in Ponca City and is housed inside one of Ponca City's oldest buildings, making it no surprise that there is believed to be ghostly activity within its walls. Strange occurrences here include apparitions that suddenly disappear, disembodied footsteps, and the sound of Native American drums. There is also a stain on the ceiling that resembles blood and it has been reported that it mysteriously reappears after being scrubbed clean and painted over.
Have you ever visited any of these haunted Oklahoma theaters? If so, let us know in the comments below!