Horror Movies Streaming on Netflix Right Now That Are Perfect for a Cozy Night In
Home » Blog » Halloween Headlines
November 8, 2017 By Chelsea T.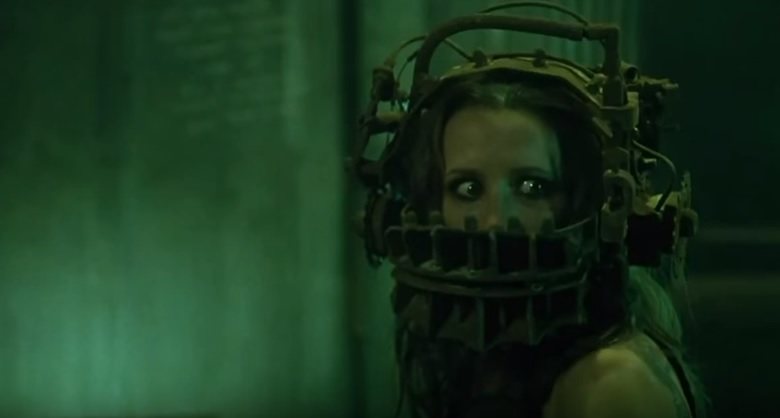 Photo by:
Horror on Screen via YouTube
From some of our favorite horror classics to new films that you may not have heard of yet, there are a bunch of great flicks on Netflix at the moment that are sure to get your heart pounding while keeping you on the edge of your seat.
You've probably seen most of the classic horror movies already, but that's exactly why they're classics - because you can watch them a ton of times without getting sick of them! Check out the list below and plan a night in to enjoy some scares in the comfort of your own home!
Saw (2004)
Saw II (2005)
Saw III (2006)
Saw IV (2007)
Saw V (2008)
Saw VI (2009)
Saw: The Final Chapter (2010)
The Texas Chainsaw Massacre (2006)
Curse of Chucky (2013)
Hush (2016)
Silent Hill (2006)
13 Cameras (2013)
Stephen King's Children of the Corn (1984)
Hostel (2005)
Hostel Part II (2007)
Cabin Fever (2002)
The Human Centipede: First Sequence (2009)
The Human Centipede 2: Full Sequence (2011)
Hellraiser (1987)
Hellbound: Hellraiser II (1989)
The Houses October Built (2014)
Which one of these horror flicks is your favorite? Let us know in the comments below - even if yours didn't make the list!