This Guy Calls Pumpkin Carving a 'Therapy' & Carves All Year Round!
Home » Blog » Halloween Headlines
November 21, 2017 By Chelsea T.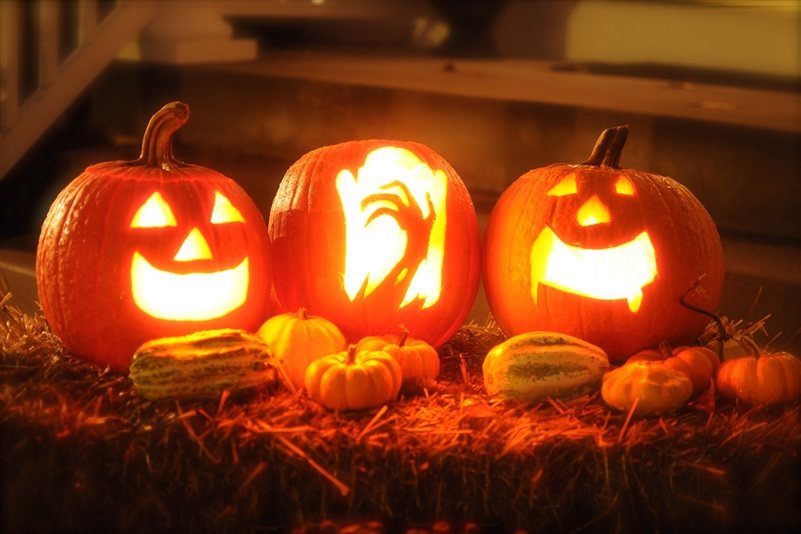 Photo by:
Rescueram3 via Pixabay
We know a ton of Halloween lovers, but this guy takes things to a whole new level. Charles Smith of Charlotte, North Carolina, carves pumpkins all year round, his garage jam-packed with them, no matter the time of year.
According to CBS 19, Smith has a passion for pumpkin carving and it's a hobby that keeps him busy throughout the entire year. While others have various hobbies that may seem to be more popular for people to participate in throughout the year, Smith told the source that when the question arises, "Hey, what do you do for fun?" he lets them know all about his pumpkin passion.
"I like to carve pumpkins,' and that's like what? Who carves pumpkins? How is that a hobby? How do you do that all year long? And that opens the door for the conversation about the community of people that I consider friends," said Smith. "It's like, 'Oh, how much time you got? Let me tell you about this wonderful world of carving pumpkins."
And if you think Smith is the only one who enjoys carving pumpkins all year round, you're wrong! There's an entire community that carves as a hobby. Smith realized this after coming across the website, Zombie Pumpkins.
Ever since Smith was a kid, he has enjoyed the Halloween holiday and the traditions that take place during the spooky time of year. He goes on to say that "It's almost like a therapy. I go into my own little world... I'm not thinking about anything else but that."
What are your thoughts on this year-round pumpkin carver? Pretty neat hobby if we do say so ourselves!
Click here to check out some photos of Smith's pumpkins!