Guthrie Haunts Scaregrounds in Search of Scare Actors for this Halloween Season
Home » Blog » Oklahoma's Best Weekend Events, OKHauntedHouses.com News and Updates, Oklahoma Haunt News
August 1, 2019 By Chelsea T.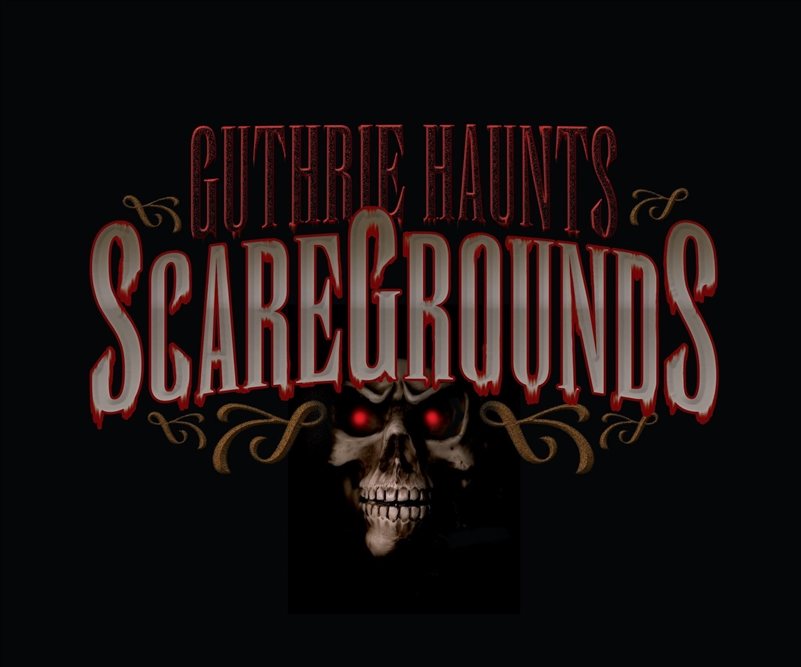 The Halloween Season is right around the corner and Guthrie Haunts Scaregrounds in Guthrie is preparing for a successful season full of scares. While prepping to assure they give thrill seekers the terror they have an appetite for, Guthrie Haunts is in search of volunteers to join their scare team.
The haunted attraction is currently in search of up to 20 scare actors who are willing to volunteer for the haunt this Halloween Season, giving locals the scare of a lifetime. Auditions will take place at the attraction on the following dates: 8/17, 8/31, 7/7 & 7/21 from 6-9 PM. Then a live rehearsal will take place on September 21st.
Guthrie Haunts Scaregrounds offers over 30,000 square feet of pure horror, including over half a mile of indoor and outdoor scares. To add to the fun, the haunt also features a giant movie screen, food trucks and outdoor entertainment.