Guthrie Haunts to Air Premiere of 'Are You Afraid of the Dark?' Tribute Film this October
Home » Blog » Oklahoma's Best Weekend Events, OKHauntedHouses.com News and Updates, Oklahoma Haunt News
June 16, 2017 By Chelsea T.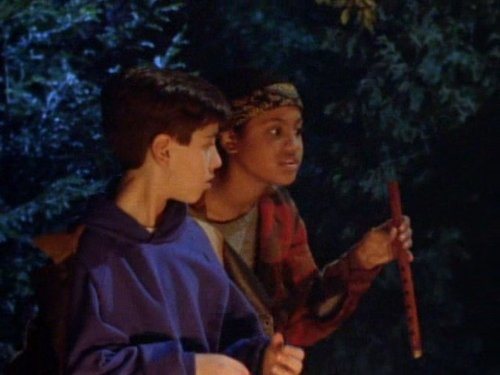 Photo via IMDB
Photo by:
http://www.imdb.com/title/tt0103352/mediaviewer/rm1311687424
If you grew up in the 90s, it's almost impossible to forget the hit television show, 'Are You Afraid of the Dark?' The anthology series was created for children who wanted to hear some eerie ghost stories told by members of The Midnight Society.
This Halloween, The Midnight Society returns in a special tribute film that will be premiering at Guthrie Haunts on October 28th, 2017. After the premiere, those who don't live in Oklahoma can view the movie online for free starting October 31st, 2017.
Click here to back the Are You Afraid of the Dark Tribute Film | Guthrie Haunts is located at 4524 Riverside Circle in Guthrie
Will you be watching the 'Are You Afraid of the Dark?' tribute film? Let us know in the comments below!